Plastic pollution is one of the most pressing environmental issues facing our planet. In Kenya, only 27% of the plastic waste generated in Kenya is collected: 8% collected for recycling and the remaining 19% disposed of in unsanitary landfills or dumpsites; according to an IUCN report. If we fail to act now, there could be more plastics than fish (by weight) in the sea by 2050.
In recent years, the failings of today's linear take-make-waste plastics system have become more visible, and a major topic on the public and regulatory agenda. As a result, the vision of a circular economy for plastic, where plastics never become waste or pollution, has generated significant national momentum. We're seeing plenty of efforts and actions by individual organizations that are helping make steps in the right direction. However, we must now make big leaps, which are only possible if everyone works together in a concerted manner, under the Kenya Plastics Pact. The time for change is now! 
Join the Kenya Plastics Pact Community!
The Kenya Plastics Pact membership community features representatives from every stage of the plastics packaging supply chain. This includes plastic packaging manufacturers, importers, and exporters, prominent FMCG brands, retailers, committed small and medium businesses, informal waste pickers' associations and recyclers, influential industry associations, environmental NGOs, advocacy groups/civil society, national and county governments.
We work collaboratively towards national Plastics Pact 2030 targets
Based on the collective vision, the Kenya Plastics Pact works towards an ambitious set of joint 2030 targets to create a circular economy for plastics in Kenya:
      Eliminate unnecessary or problematic single-use plastic packaging items through redesign, innovation, and reuse delivery models.

      100% of plastic packaging is reusable or recyclable

      40 % of plastic packaging is effectively recycled

      15% average recycled content across all plastic packaging.
The Kenya Plastics Pact will meet these targets by:
      Building a clearly defined roadmap for how the pact members and supporters will collectively reach them.

      Measuring and communicating progress through public annual reporting.

      Co-designing and implementing pioneer and collaborative projects across the country.

      Sharing knowledge, experiences, and learnings with national, regional, and global experts within the Plastics Pact Network.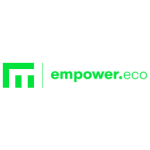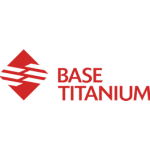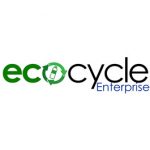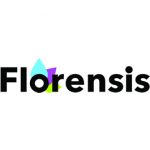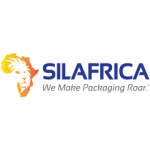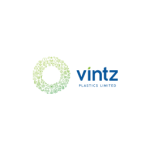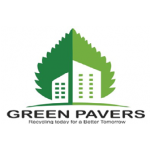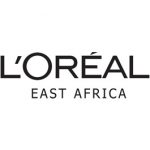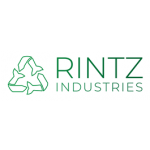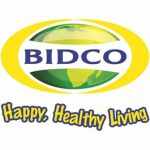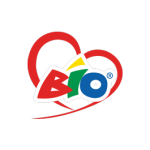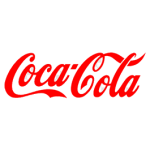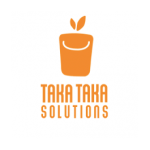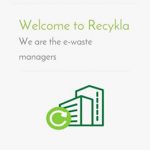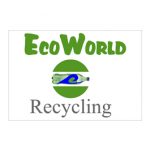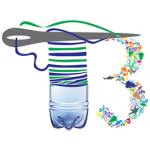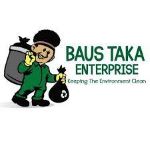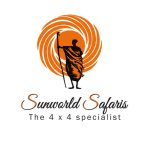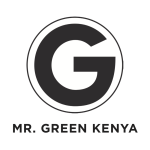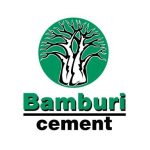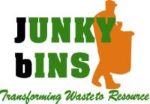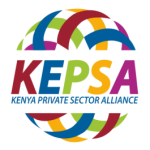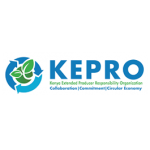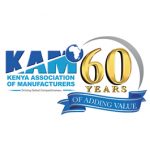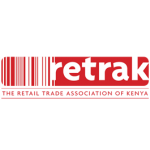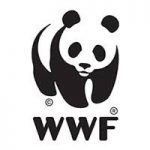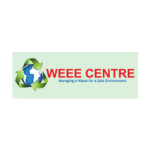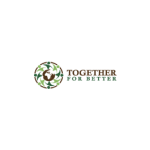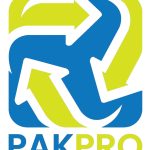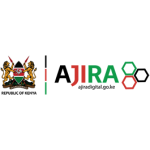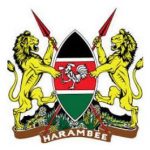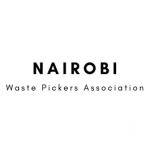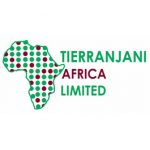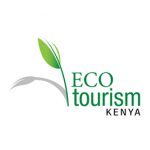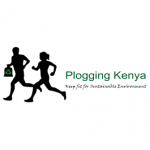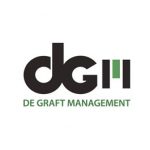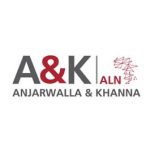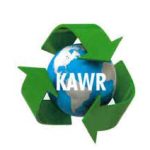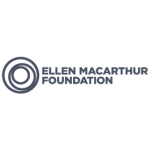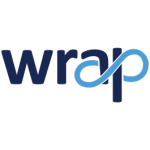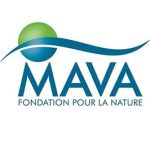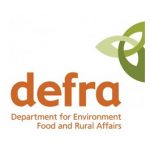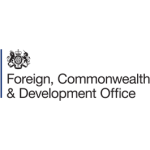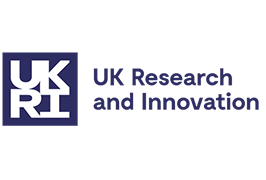 Become a Member or Supporter
To become a Member of the Kenya Plastics Pact, please email communication@kpp.or.ke
Collaborative Platform
Early access to research and innovation and benefit from collaborative working groups and projects that directly benefit your business.
Actions Are Tailored
The Kenya Plastics Pact's targets are ambitious to reflect the urgent need for action; and meeting these targets will require collective action, including effective policy enforcement, and adoption of the EPR regulations.
Shared Vision



Help identify and influence policy, research & investment needed to move to a circular economy for plastics by being part of a powerful collective initiative with a common vision and set of targets.
Leadership
Demonstrating dynamic corporate leadership on a critical environmental and social issue.
Complementing the EPR
Extended Producer Responsibility (EPR) is a necessary funding mechanism to move towards a circular economy but is not enough in itself. It is now more relevant than ever to bring the whole value chain together, and build collective solutions adapted to our reality.
Informal Sector Engaged



In Kenya, the majority of material that gets recycled is collected and sorted by the informal waste sector. The informal waste sector will be represented in the Kenya Plastics Pact through their non-governmental organisations that will join as Supporters, and also be represented on the Steering Committee. Their input will help shape the projects and guidance developed by the Kenya Plastics Pact.
Collaboration
Support progress towards achieving the national targets by incorporating them into organizational goals and by actively collaborating with other stakeholders from across the value chain in relevant work streams and activities.
Communicate
Support in communications to suppliers and citizens on the benefits of adopting circular economy models.
Working Groups



Participate in and contribute to Pact working groups/work streams based on organizational expertise.
Leadership
Demonstrate dynamic corporate leadership on a critical environmental and social issue.
Report
Make available relevant data required to report on progress against the Kenya Plastics Pact targets (KPP will provide collective annual reports and not an individual organization's data).
This is custom heading element