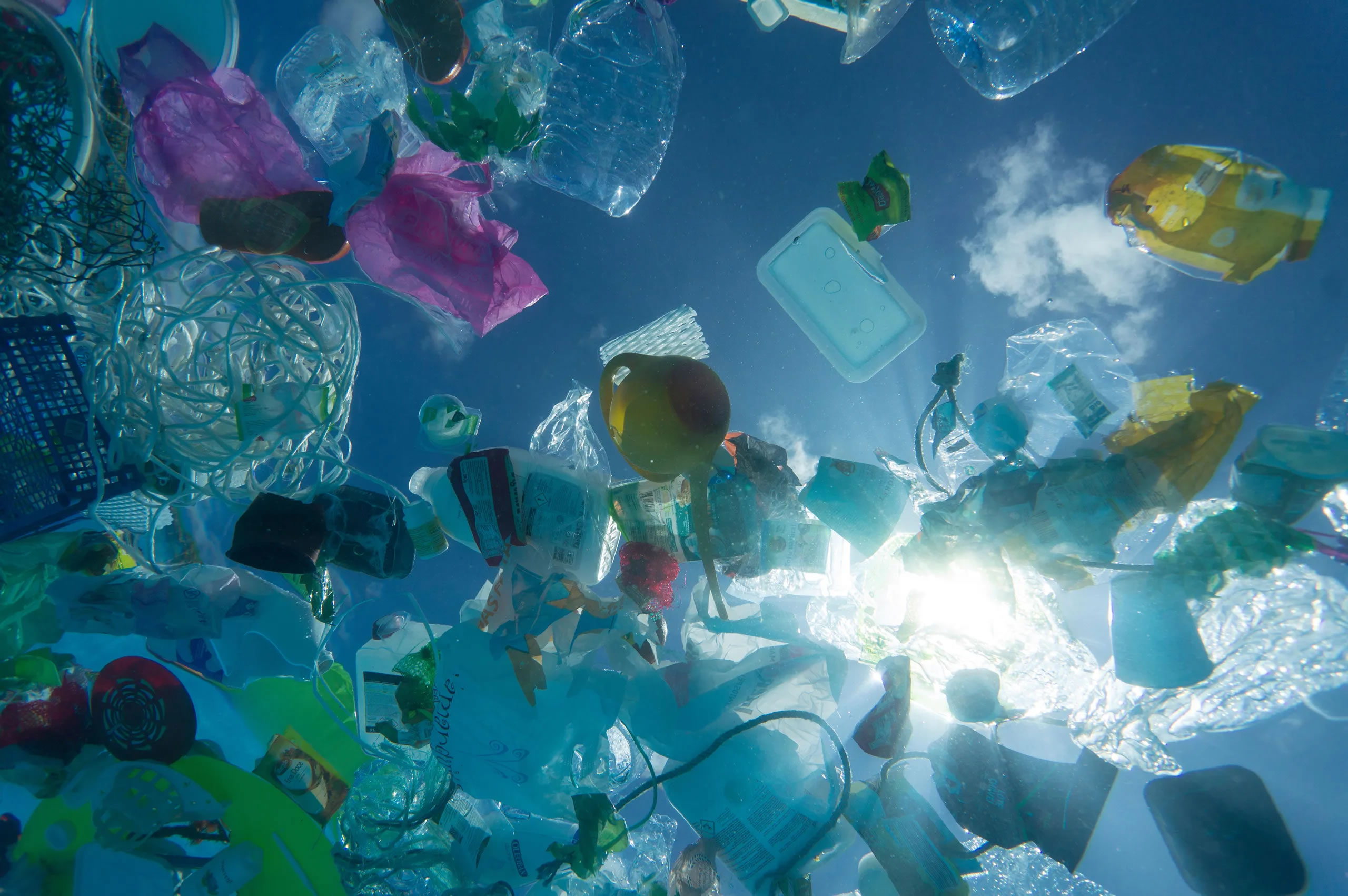 A circular economy for plastics.
Together, we are united behind a common vision for a circular economy for plastics.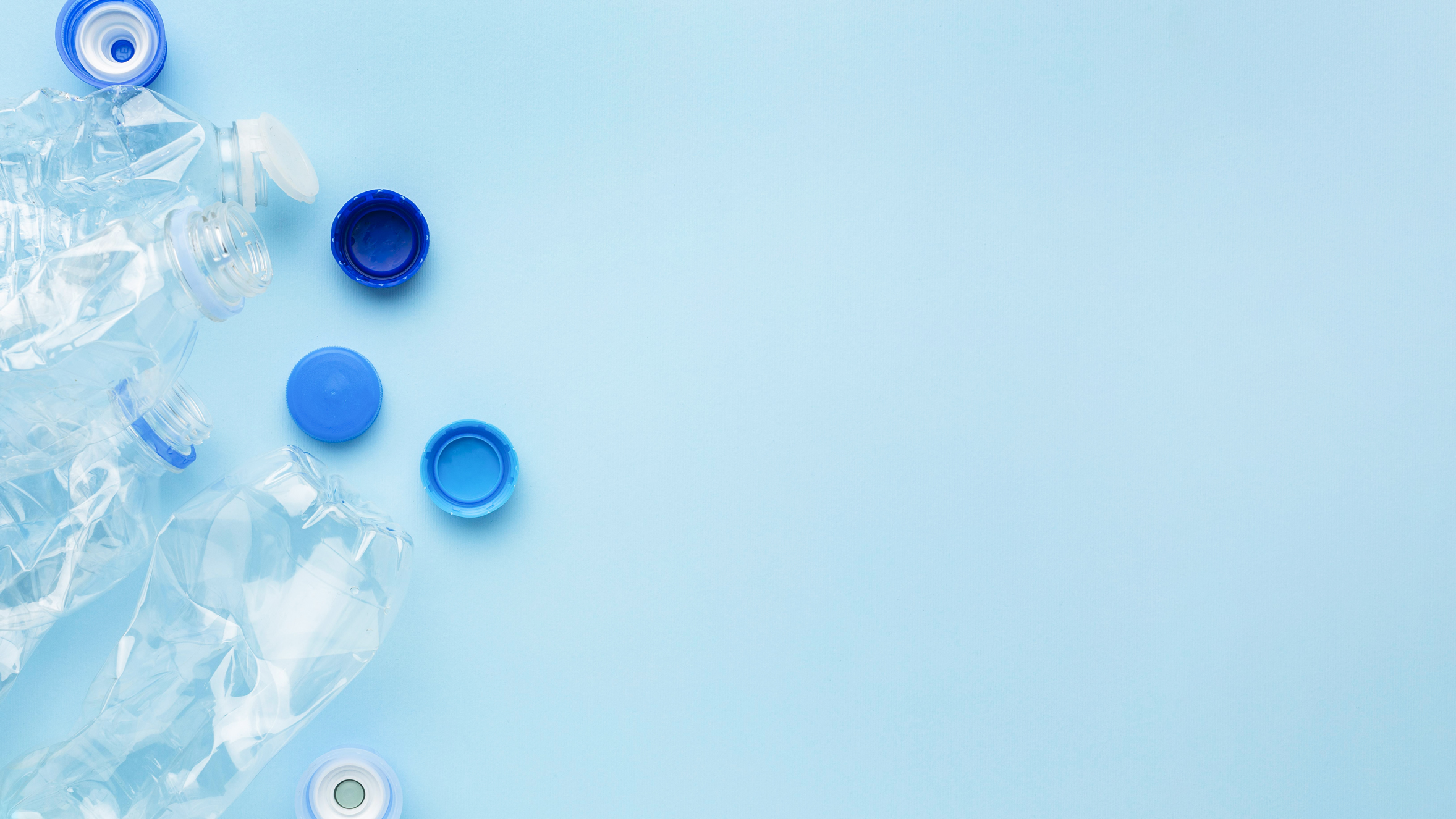 Let us take action.
The ultimate goal to reduce plastic waste by creating
a circular economy for plastic.
Take Action
The Kenya Plastics Pact is an ambitious, collaborative initiative that brings together stakeholders across the whole plastics value chain to transform the current linear plastics system into a circular economy for plastics. All stakeholders involved sign up to a joint set of ambitious and time-bound targets, ensuring that this collaboration will drive significant change by 2030. Progress will be monitored and publicly reported every year. Collective efforts and targets will speed up the transition.
A circular economy for plastics
Plastic waste and pollution have captured the attention of businesses, governments, academia, Non-governmental organizations, the informal waste sector and citizens in Kenya. Today, published data shows that only 8% of plastic is recycled, with the remainder being landfilled or incinerated – or in the worst-case scenario, ending up in the environment (IUCN, 2020).
To address this issue at its source, we need to fundamentally rethink the way we design, use and reuse plastics, and move from a linear take-make-waste economy to a circular economy, which keeps plastics in use and out of the environment. No single organization can solve this on its own.
In Kenya, the majority of material that gets recycled is collected and sorted by the informal waste sector. At the same time, the extended producer responsibility (EPR) regulations for packaging are currently under design in the country. EPR is a necessary regulatory framework to move towards a circular economy but is not enough in itself. It is now more relevant than ever to bring the whole value chain together, and build collective solutions adapted to our reality.
The Kenya Plastics Pact provides a platform for collaboration and concerted action. All stakeholders involved will sign up to a joint set of ambitious and time-bound targets, ensuring that this collaboration will drive significant change by 2030. The Kenya Plastics Pact will make the vision a reality by:
Building a clearly defined roadmap for how the Pact members and supporters will collectively reach their targets.

Measuring and communicating progress through public annual reporting.

Co-designing and implementing pioneering and collaborative projects across the country.

Sharing knowledge, experiences, and learnings with national, regional Pacts within the Plastics Pact Network.
The KPP will be part of the Ellen MacArthur Foundation's global Plastics Pact Network, which connects national and regional initiatives around the world to implement solutions towards a circular economy for plastic.
The Government, Businesses, Policy Makers & NGO's
Join us, and together we can unite and change the story. We can make a difference!
The Kenya Plastics Pact will stimulate industry-led innovation, dialogue, and collaboration to create new business models, generate job opportunities, and unlock barriers to move towards the circular economy for plastic, with improved economic, environmental, and societal outcomes overall.
The Kenya Plastics Pact Targets
Targets are our building blocks: Based on the collective vision, the Kenya Plastics Pact works towards an ambitious set of joint 2030 targets to create a circular economy for plastics in Kenya.
Target 1
Eliminate problematic or unnecessary single-use packaging items through redesign, innovation or reuse delivery models.
Target 2
100% of plastic packaging to be reusable, recyclable.
Target 3
40% of plastic packaging effectively recycled.
Target 4
15% average recycled content across all plastics packaging.
Eliminate
All problematic and unnecessary plastic items
Innovate
To ensure that the plastics we do need are reusable or recyclable
Circulate
All plastic items we use to keep them in the economy and out of environment
Why do we need a Plastics Pact in Kenya
The Kenya Plastics Pact aligns with current national policies and initiatives and will therefore :
Help reduce the amount of plastic waste generated.

Push for the collection, reuse and recycling of waste in an environmentally sound manner.

The Kenya Plastics Pact is a voluntary agreement, driving ambitious voluntary action.

It's reinforced by Extended Producer Responsibility (EPR) legislation.

It's an opportunity to show leadership on tackling plastic waste and pollution in Kenya.

Leverages progress by sharing knowledge with other Pacts around the world.

Integrating Kenya's informal waste sector, which is crucial to achieving a circular economy.
Brings together key businesses across the plastic value chain, government, NGOs and other stakeholders to address system challenges, that a single organization cannot solve on its own.

A national collaborative platform to unlock innovation and investment to help us reach a circular economy for plastics in Kenya.

A platform for business led action to complement and accelerate existing government programs, initiatives and policies.

Supports the Kenyan recycling sector: delivering jobs, skills and investment opportunities.

Offers opportunities to forge new partnerships.
Progress against the targets will be reported publicly every year. These targets will drive the change we need for the planet and people's health and harmony. They will also stimulate job creation in plastics collection and recycling sector, and help to create new opportunities in product re-design, the alternative business solution and re-use business models.

The development of the Kenya Plastics Pact will be led by Sustainable Inclusive Business, the knowledge center under the Kenya Private Sector Alliance (KEPSA); with support from WRAP – the UK based global environmental NGO, MAVA and the Ellen MacArthur Foundation.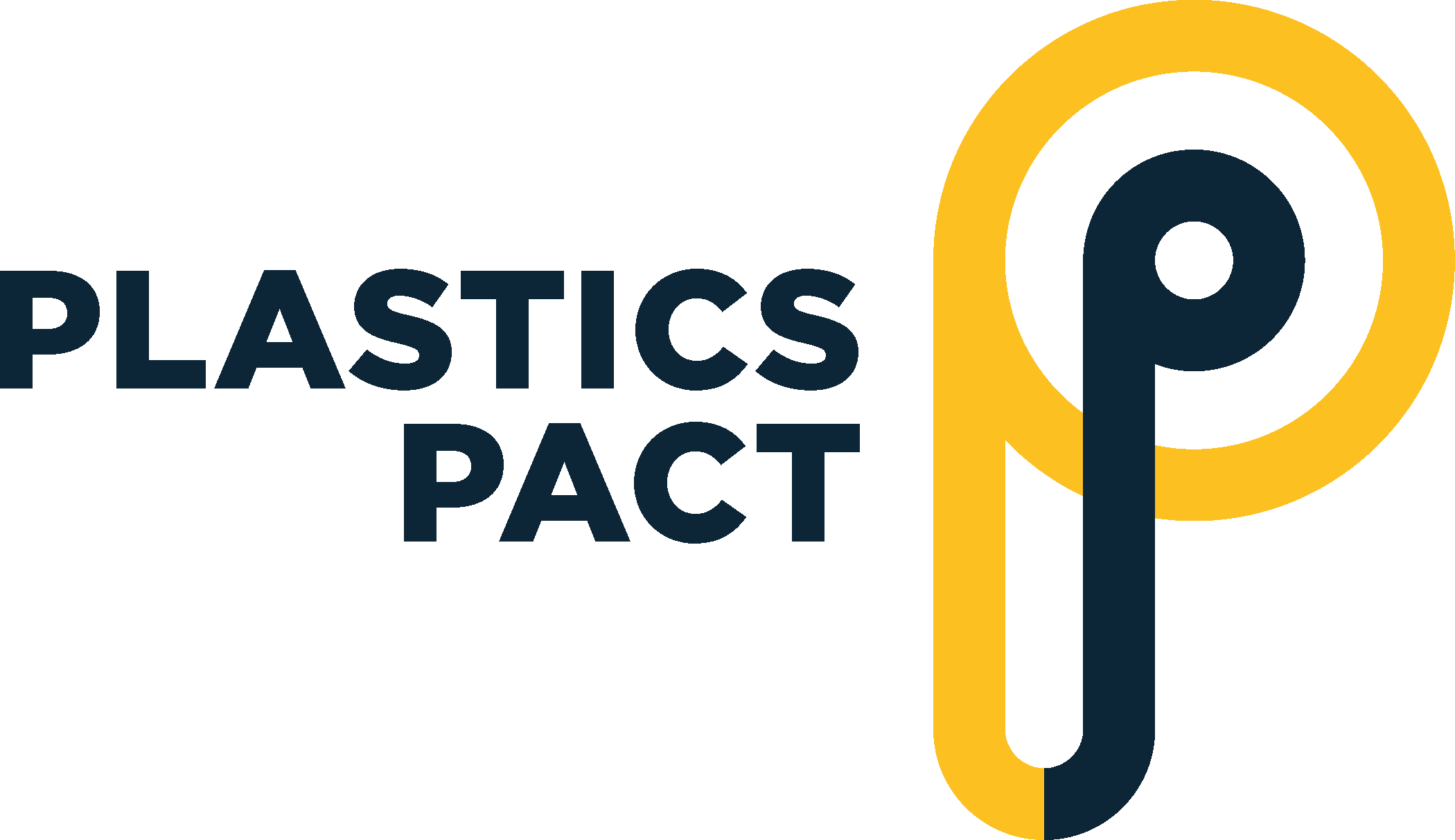 The Kenya Plastics Pact is the second in Africa, after the South African Plastics Pact. It joins the Ellen MacArthur Foundation's global Plastics Pact Network, a globally aligned response to plastic waste and pollution, based on the New Plastics Economy vision for a circular economy for plastic. National Plastics Pacts include the UK, France, Chile, US, Canada, Portugal, Poland, The Netherlands, and South Africa; while regional Pacts have been established in Europe and Australia, New Zealand, and the Pacific Islands. The Plastics Pact Network is a unique platform to exchange learnings and best practices with other countries and regions to accelerate the transition to a circular economy for plastics globally.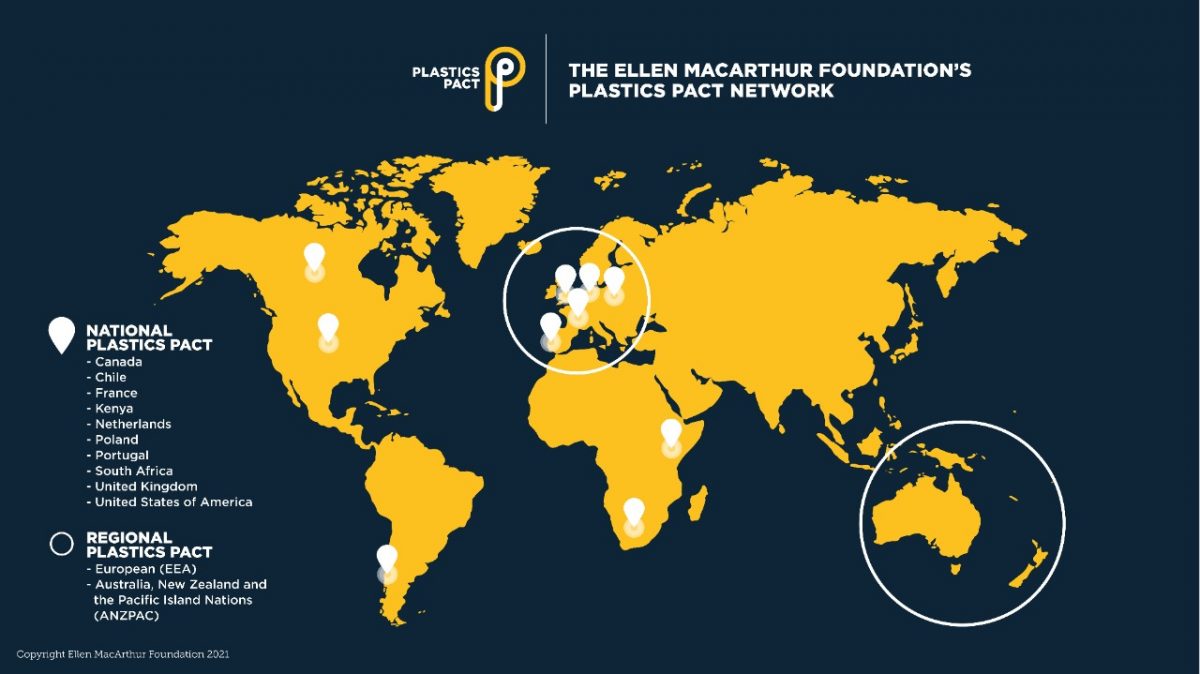 Get In Touch?
Please complete the contact information below and send us your message. Upon receipt of your information one of our team members will reach out.